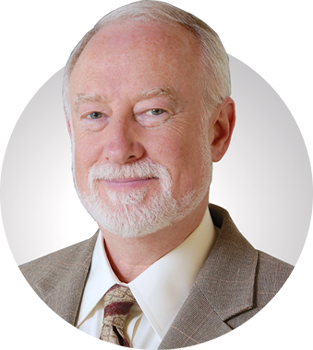 Dr. Sam Yanuck has been in private practice since 1992. He spends three days per week seeing patients and devotes the other two days to studying emerging medical research, focusing primarily on immunology and the application of natural methods in cases involving immunological dysfunction. Many of the patients in Dr. Yanuck's practice arrive seeking effective ways to optimize their health in the context of autoimmune or neurodegenerative diseases. Using new insights from the immunology research as a guide to the application of natural approaches allows him to provide care that is both cutting edge and supportive to the body's natural healing mechanisms.
Dr. Yanuck is an adjunct assistant professor in the Department of Physical Medicine and Rehabilitation at the University of North Carolina School of Medicine, where he teaches the course "The Immunology of Autoimmune Disease, Inflammation and Chronic Infection: A Research-Based Functional Medicine Perspective." He maintains consulting relationships with members of the UNC Medical School faculty and the wider clinical and research community and hosts medical students at his clinic as part of the UNC School of Medicine preceptorship program. He also teaches immunological applications in functional medicine to other doctors, for whom he also provides consultation on difficult cases. Dr. Yanuck is also the creator of Cogence Immunology, a widely aclaimed online functional immunology course for clinicians.
Dr. Yanuck is a 1982 graduate of Cornell University. He has been a student of Chinese internal healing arts since 1981. He graduated from Palmer College of Chiropractic-West in 1991, completed postdoctoral training in functional neurology in 1994, and training in acupuncture in 1996. His practice weaves these methods, along with an understanding of immunology and nutritional biochemistry, into a unified clinical process.